Staff
Letter G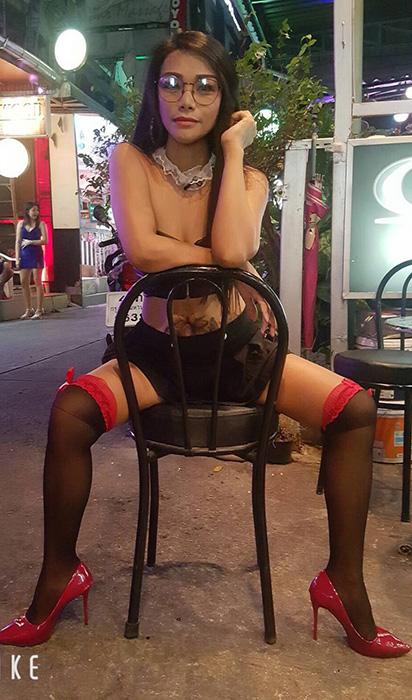 Age: Late 20's
Body type: Medium height, Dark skin, medium natural chest
Description: The best in experience, good English, fun bubbly lady and Professional always happy to see customers. I would say our number one Executive for service standards
Good for takeouts and VIP rooms. Will work with other staff. All round a great strong women.
Wood Bar Recommendation level 9/10
Letter I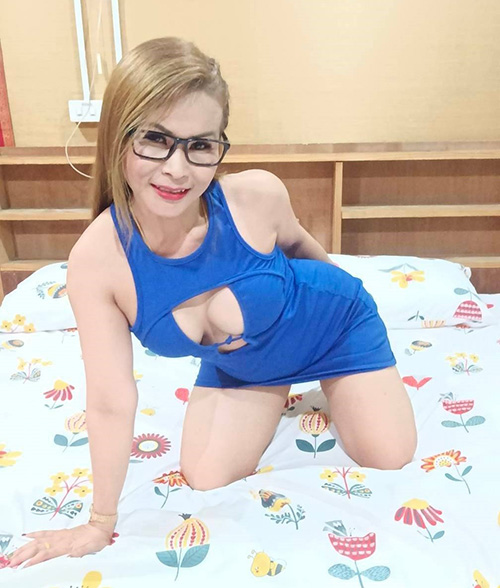 Age: Mid to Latest 20's
Body type: short, very light skin tone, small chest fit body.
Description: A super little pocket rocket, tiny tiny slim short little sex bomb. English not the best but makes up for it elsewhere and can do bits of small chat when needed. A quite girl an even with the other staff keeps herself to herself another lay that always arrives on time to get ready for the day, not race in flips and all then sit for the customer, she is prepped an fully ready. Also sits at the front outside, she wants to work which is a goo sign.
Wood Bar recommendation level 8.6/10
Not a big fan of take outs but if is, likes to stay in.
Number 33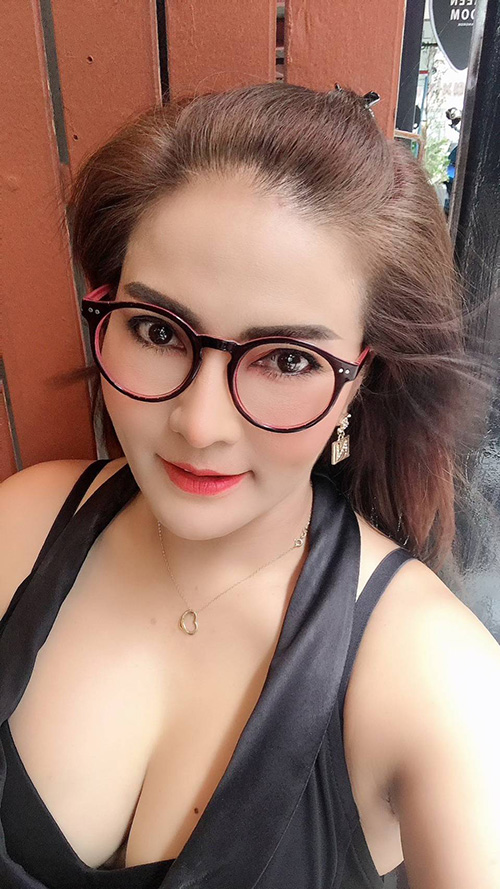 Age:Mid 30's
Body Type: Medium to well-shaped, not fat height, medium to light skin, medium natural chest
Description: A new lady to the industry which for her age is not the norm. Well educated, nice to talk to. Service is good and she knows how to take care those extra little bits in life. I think if I has to use one word to describe its dependable. Will work with other staff. All round great woman.
Wood Bar Recommendation level 8.1/10
Letter A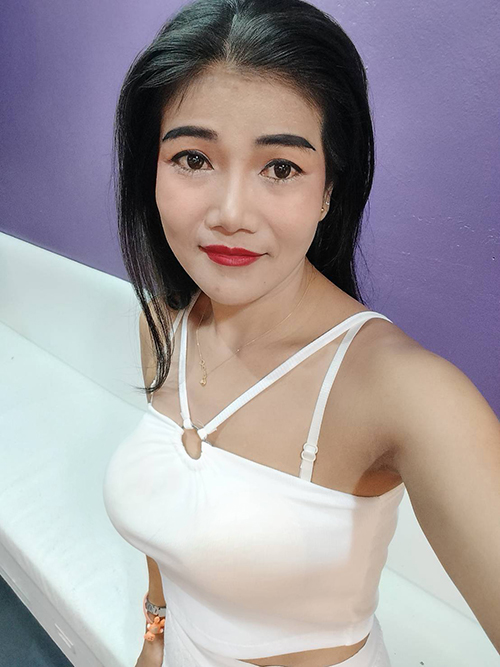 Age: early 20's
Body type: Short, slim, white skin, small to medium natural chest, long hair
Description: One of our youngest, shortest, slimmest, cutest etc etc etc you got the idea what I am trying to say lady that works for us. Popular, a little shy but happy, worked with us for quite a while. She needs some more time to really get to be a top lady with experaince but she is diligent and I do not think it wll be long before she gets there.
Wood Bar recommendation level 7.1/10
Number 35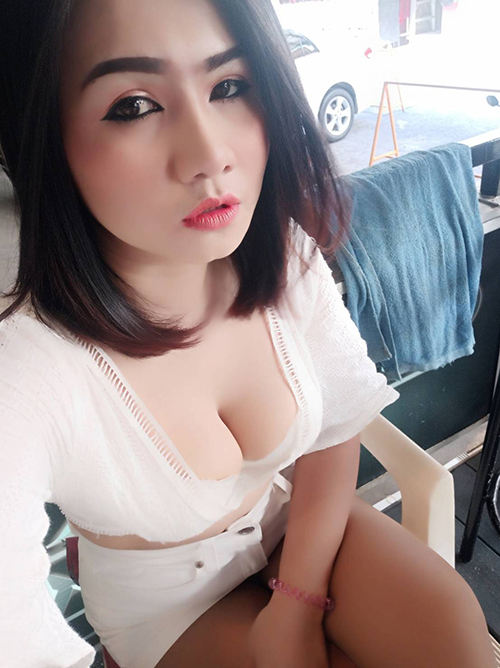 Age: late 20's
Body type: Medium height, medium build, medium skin, medium nice shaped natural chest.
Description: Medium to good fun English
All sound medium so far yes? well that's where the medium stops. I would put this girl as one of the best service girls I have met. Now that does not mean she wings from the roof and dancing and does things that no one else has ever done. To be honest, its all pretty vanilla in that area but, and here is the but, she just has this way of just making you have a good time, it makes no sense, she just looks at you with those eyes, or she says some funny line or just presses some buttons that men (and women in the room) and couples and anyone that pays just has. I think its voodoo magic or something. Don't know don't care don't want to care it works.
Wood Bar recommendation level 9.2/10.
Offers all in house services and can be taken out. Being lively she enjoys all night time activities.
Number 38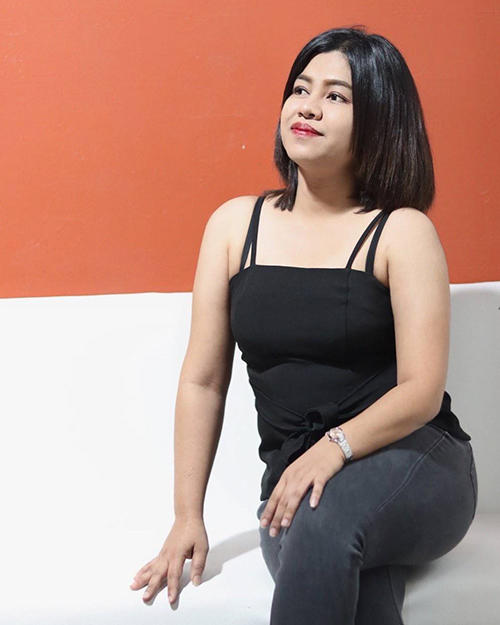 Age: Young early 20's
Body type: short height, Dark skin, medium natural chest plump all over but not fat.
Description: New to us and new to the industry shy but hard working. She has the thing about her that I see in a few months' time or maybe sooner she will be one of the best girls we have but it will take some time. Meaning if you like that immature softer style now is the time. Will work with other staff. All round a nice young woman
Wood Bar Recommendation level 6.9/10
Number 1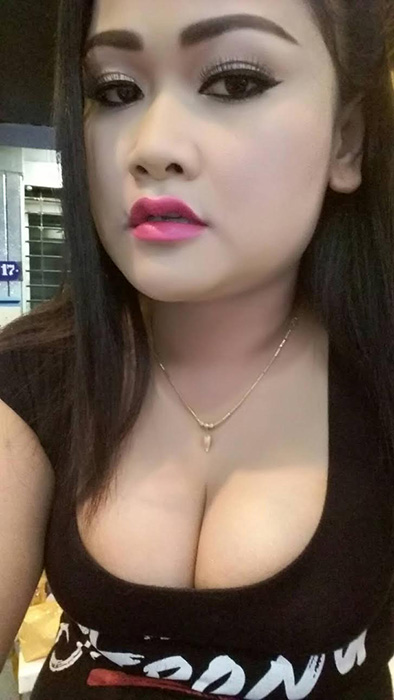 Age: Mid 20's
Body type: Medium height, white skin, medium chest, medium to shaped build.
Description: Improving to medium English, good service, Is normally not a talker but customers say when she is in the she talks more. Not recommended for take outs, nice for in house 2 hours. Even though we do have a few larger ladies this girl seems to get chosen by guys that like a bit extra in the weight department.
Wood Bar recommendation level 8.4/10
Works with other ladies. not recommended for taking out.
Letter C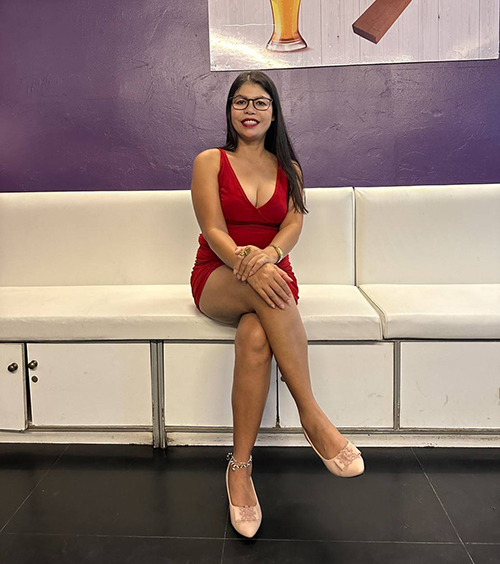 Age: ate 30's
Body type: medium lady shape, long to medium hair, medium natural chest, medium to dark skin.
Description: Every shop has a lady like this, work for a very long time, maturity on her side, she knows what she is doing, the mother of all the ladies, knows what she is doing and if very caring to all customers plus got a naoughty streak as you can tell by one of her pictures.
Wood Bar recommendation level 8.4/10
Recommended for the person who likes the more mature ladies and the more old fashioned style service of Thailand.
Letter O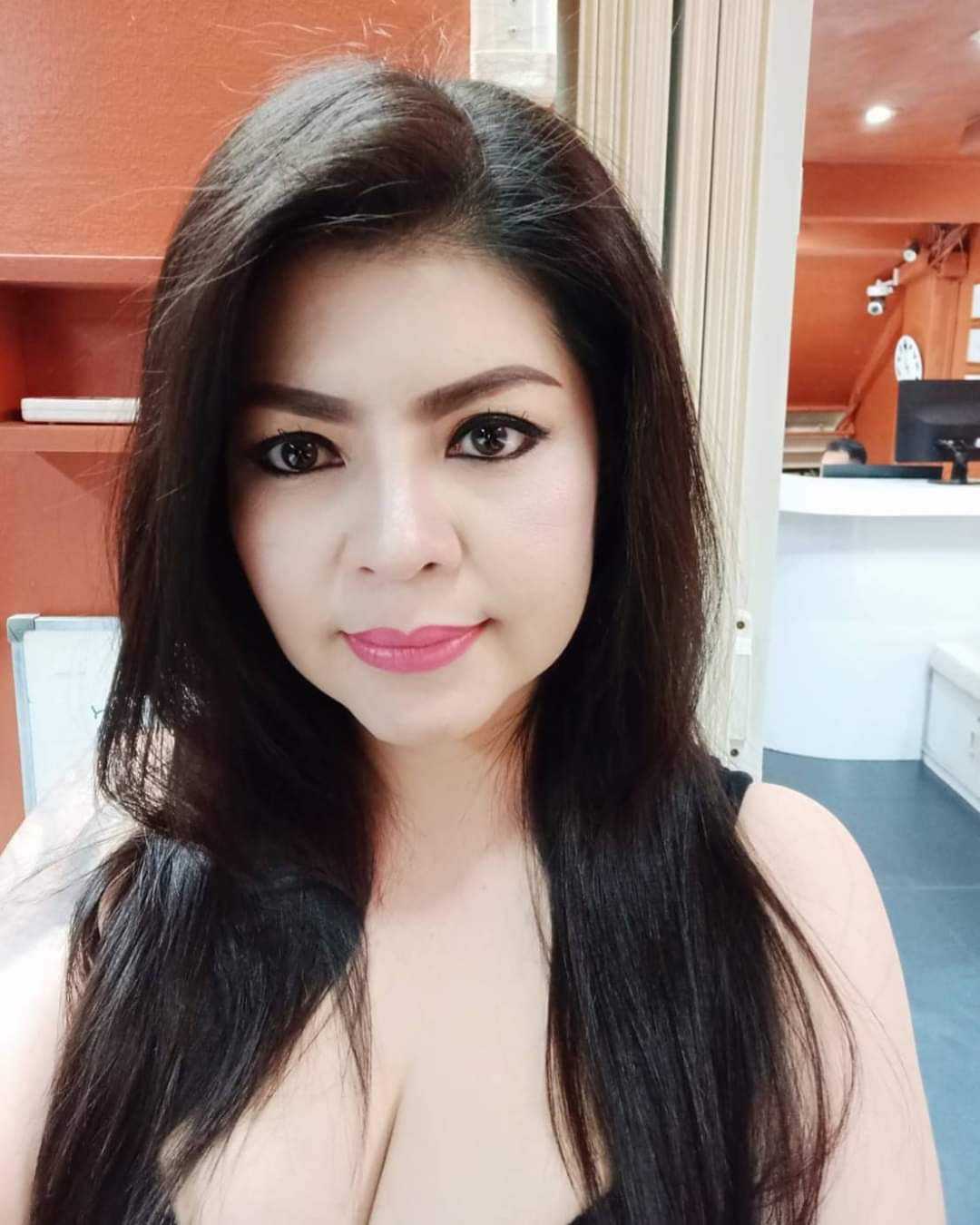 Age: early Latest 20's
Body type: Tall, light skin tone, large natural amazing chest, firm and fruity.
Description: Although new to us she is not new to the industry and knows what she is doing, comes from another similar style business known for its more open style service room. She has a quiet exterior but is actually lively and outgoing. I would regard her as having a softer approach in the room by choice but can also offer other style on request due to her experience. Sometimes ladies that work in the industry for a long time get a type of style about the way they talk and walk and you can see she is almost getting it. Some people love it some do not, I love it.
Wood Bar recommendation level 8.2/10